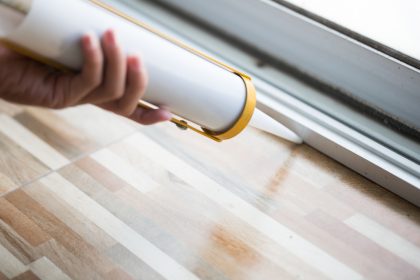 Here is how to prepare your house for pressure washing. Is it time to restore the aesthetic appeal of your house and driveways and eliminate allergens that may give your family discomfort? Are your roads and pathways soiled or slick, providing a safety risk? Then you require the assistance of a professional power washing business to attain your objectives. Here are a few actions you should do before your expert's arrival in order to prevent any delays or harm.
Clear paths and drives
Take the time to remove any automobiles, toys, or other things from the driveway or pathways before your pressure washing service. This allows the contractors to immediately begin cleaning the surfaces and applying degreasing chemicals upon their arrival.
Move Any Items You Don't Want Wet
If you do not plan to pressure wash your patio furniture, it is advisable to remove it from the work area. These garden equipment and outdoor barbecues should also be moved or covered with sturdy, waterproof plastic, although it is preferable to relocate them.
Electrical Sources and Devices are Covered
The combination of water and electricity is extremely dangerous, so be careful to remove or cover anything that is linked to a power source. In order to prevent damage or electrical problems, any in-wall security panels, sound systems, and speakers, as well as any wall outlets, should be well protected.
Consider Plants, Landscaping, and Hardscaping
Plants and vegetation can be delicate, so it's important to take measures despite the professional pressure washing company's efforts to prevent them. Even though we use chemicals that will not harm plants, we recommend storing potted plants in the garage or away from the structures that will be pressure-washed.
Cover the immovable with durable plastic. If fencing or walkways with neighboring plants and vegetation are in the area, include these as well, or request this service from your pressure washing supplier in advance.
Window and Door Frames Should be Weatherproofed
Before hiring a house pressure washing service, you should caulk all of your windows to prevent water from seeping through any crevices. Do the same with entrances, and if you have a bottom barrister, verify that it is properly sealed. Lock the windows and doors on the day of the cleansing for further security.
Prepare for Animals and Children
Children and animals may be disturbed by the loud noises produced by the pressure washer's motor and the water striking the various surfaces around the house. Make plans to have them stay off-site throughout the renovation to prevent upsetting them.
Call Waterboyz Services for expert pressure cleaning services and advice on how to prepare your house for pressure washing today!