About Us
Welcome to Water Boyz. Let us help you achieve the best possible impression with one of our services. 

Water Boyz is a residential and commercial pressure washing company that has been in business for 25 years in the greater Charlotte, NC area. We guarantee all of our work – just ask our loyal customers. We can provide our own water with water transport trucks and trailers. No job is too BIG or too small, we do it all! Water Boyz is Licensed and Insured in North and South Carolina.
Areas of Operation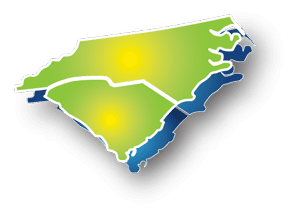 We are located near the heart of Charlotte and can accommodate any task in North and South Carolina.