HOME IMPROVEMENT SPECIAL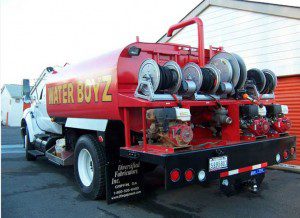 Has your home slowly lost its curbside appeal over the years? A simple cost effective way to bring back that "New Look" is to have your home professionally pressure washed.
WATER BOYZ
Professional power washing services at its best. Pressure washing is one of the most affordable and simplest ways to increase your homes value. Preventive maintenance is a good way to elimi-nate cost, time & trouble for future repairs.
WE FURNISH ALL LABOR, CLEANING AGENT, EQUIPMENT, & PROOF OF INSURANCE.
YOUR HOUSE
& DRIVEWAY WITH OUR WATER NOW
$245.00
Larger homes(over 3,000) sq. feet plus decks, patios, and enclosed porches are an additional cost. 5% cash discount.
SPECIAL
SUN CITY RESIDENTS ONLY
$170.00*
Additional $75.00* for two story in back. Decks, patio and enclosed porches additional cost.
5% cash discount.